Jv

Slifer Red Duelist

Posts

: 16791

---

Reputation Points

: 58

---
on Mon Oct 20, 2014 12:21 pm
CC One-Eyed Past Eye
Fiend/Effect
If this card is used as a Fusion Material Monster, the other Fusion Material Monster(s) cannot be on your side of the field.
CCC Water Sword the Embodiment of Valiant Fused Arms
"CC One-Eyed Past Eye" + 1 WATER monster
If this card declares an attack: It gains ATK equal to the combined ATK of all other WATER monsters currently on the field.
Montage Fusion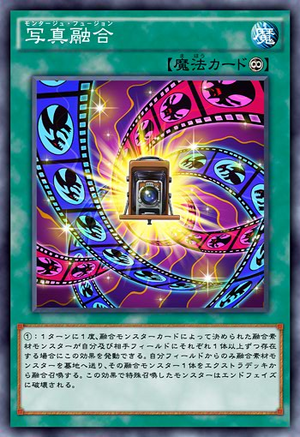 Once per turn, if each player controls 1 or more Fusion Material Monsters listed on a Fusion Monster in your Extra Deck: You can Fusion Summon 1 Fusion Monster from your Extra Deck that lists those monsters as Fusion Material Monsters, using only monsters you control as Fusion Materials. Destroy it during the End Phase.
on Mon Oct 20, 2014 1:18 pm
Seeing these cards out of the contest makes them look weak. Unless there is cards or legit arch-types to support them I don't see why would anyone use any of these.

DA Administrator of the year 2012, 2014 l DA Artist of the Year 2012, 2014, 2015 l ~Lead, follow, or get out the way~
theman506

Slifer Red Duelist

Posts

: 377

---

Reputation Points

: 6

---
on Sun Nov 02, 2014 3:44 am
Well i'd imagine there would be more than just a water attribute CCC monster, like a light CCC, or earth? Just have one for every kind of attribute, now does that still seem pretty weak?

What to say when a girl asks if she looks fat
"
You're not fat, you're just... easier to see.
"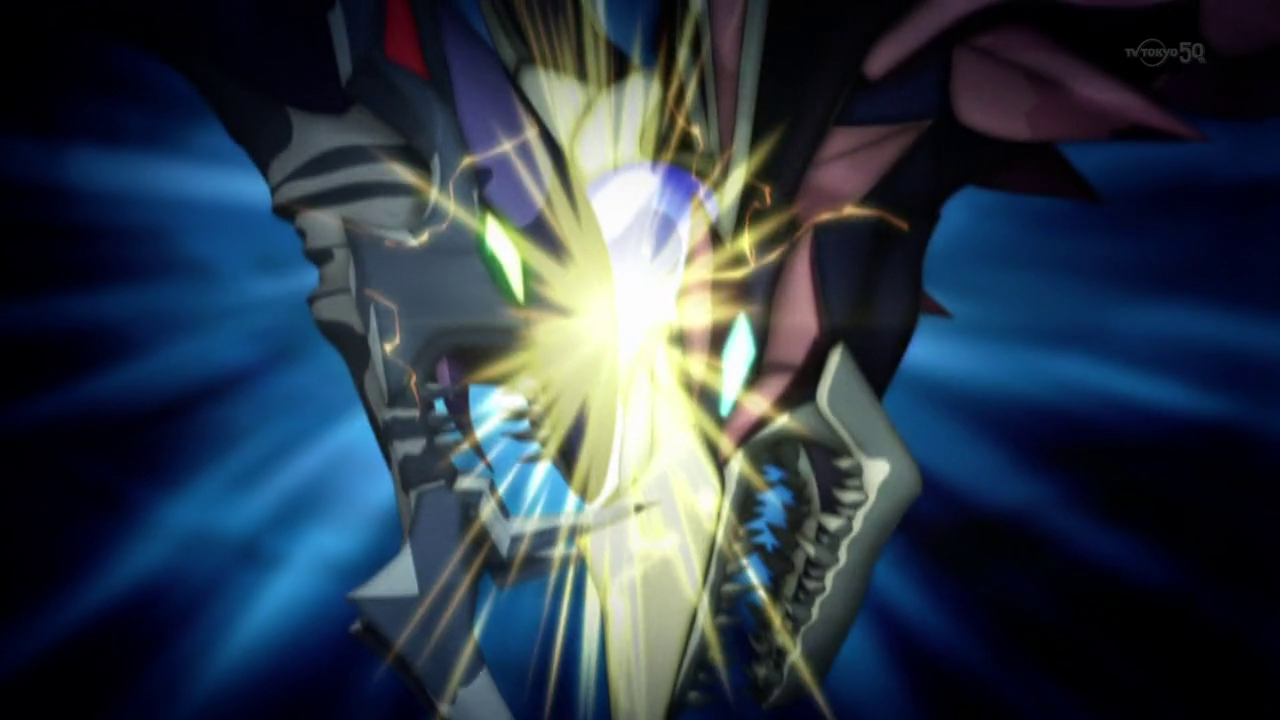 Kaiba: "Don't you dare trade the card I just gave you!"
Yugi: "Imma trade it."
Jv

Slifer Red Duelist

Posts

: 16791

---

Reputation Points

: 58

---
on Sun Nov 02, 2014 10:18 am
Yes, As I saw the main goal it's to have all the attributes.

Permissions in this forum:
You
cannot
reply to topics in this forum