Jv

Slifer Red Duelist

Posts

: 16791

---

Reputation Points

: 58

---
on Sun Nov 30, 2014 11:17 am
Fusion Conscription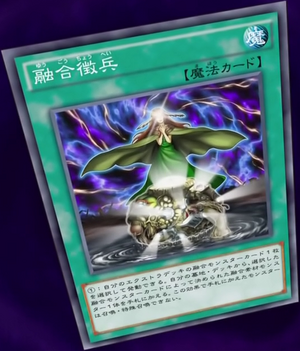 Reveal 1 Fusion Monster from your Extra Deck; add 1 of the Fusion Materials listed on that card from your Deck or Graveyard to your hand, but it cannot be Normal or Special Summoned.
theman506

Slifer Red Duelist

Posts

: 377

---

Reputation Points

: 6

---
on Thu Dec 04, 2014 11:37 pm
this is just useless, fusion reserve does this ten times better

What to say when a girl asks if she looks fat
"
You're not fat, you're just... easier to see.
"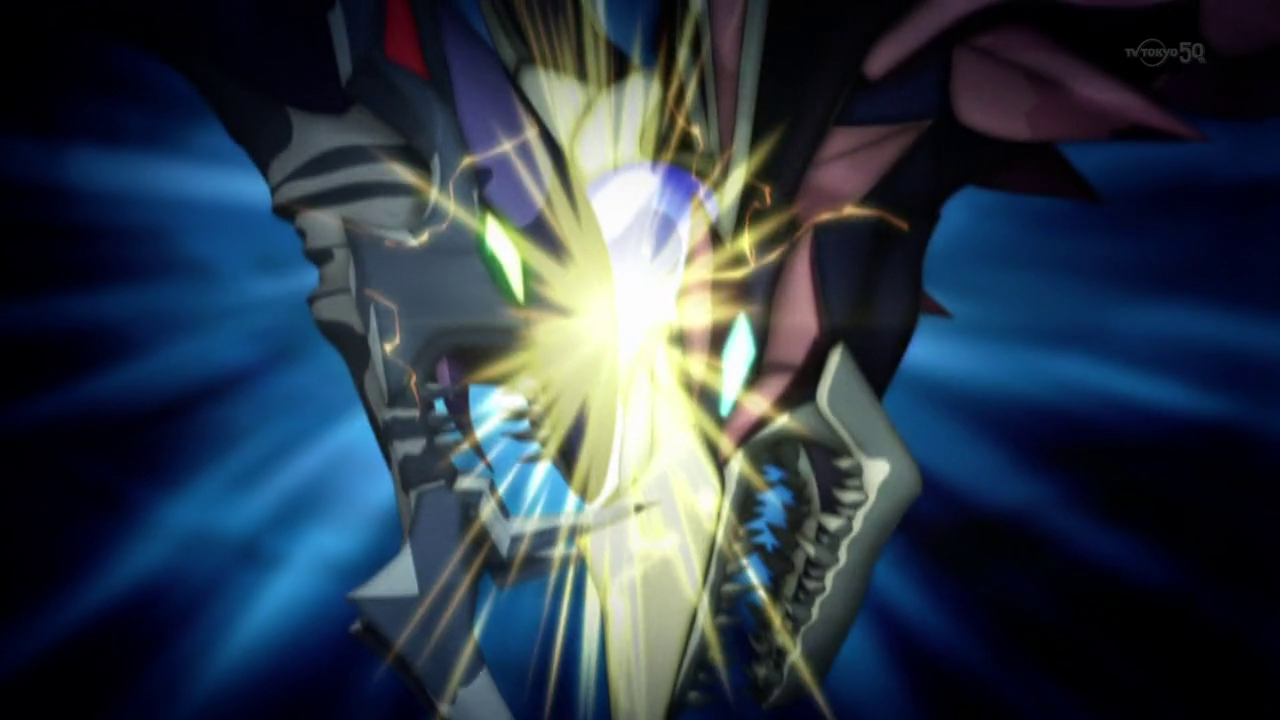 Kaiba: "Don't you dare trade the card I just gave you!"
Yugi: "Imma trade it."
Jv

Slifer Red Duelist

Posts

: 16791

---

Reputation Points

: 58

---
on Fri Dec 05, 2014 3:51 pm
But this is not a Trap Card :3

Permissions in this forum:
You
cannot
reply to topics in this forum