So this is a thread where you can talk about events that you took as a sign for you to do something, or just a sign in general about your life.
Recently, I was helping my friend decide a name for his character in guild wars 2 and I went to a random name generator, and this was one of the results tht I got
http://prntscr.com/7ioosg
I took it as a sign that I should come to duel academy and spam anzo's inbox with requests to love me like he used to.
Anything else have any signs they have to share?
(I really don't give a fuck, just wanted an excuse to post this without being creepy so Im acting like this is a thread for all of you, but really I just care about my thing)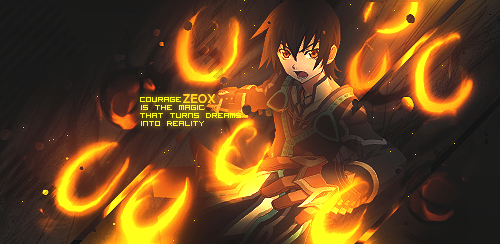 Signature and avatar made by Dex
First to beat Pegasus:
http://www.duelacademy.net/t30731-zeox-vs-pegasus-bot-rematch-6