Jin Kazama

Chancellor

Posts

: 4007

---

Reputation Points

: 52

---
on Sat Jul 25, 2015 11:44 pm
First topic message reminder :

So, let's see. What's happened since I last left staff (and DA) in order:

-Changed the password and honestly forgot about the site
-Started playing Pokemon TCG; I'm the most experienced judge in my province
-Started serving as a Development Admin for a website (volunteer)
-Was hired to do accounting for a charity (volunteer)
-Passed a bunch of classes, failed one
-Going to graduate next year
-Started speedrunning F-Zero X
-Ran F-Zero X as a charity speedrun
-D&D 5 weekly events
-Team placed top 6 at bowling provincials this year; I averaged best this year
-Started working 30 hours a week
-Started speedrunning F-Zero GX
-Started using a weight set and getting into better shape
-Student Loan documents came in (next year is a definite graduation)
-Taking summer classes to ensure I graduate next year

All in all, my year has been successful, though I've not really been into playing Yugioh. Pokemon has started getting a more competitive tournament player base in our area, one that's better than the Yugioh players, so I've moved on. Not by choice - I had to take every Monday off to work when I wasn't on flex time and when I came back the community was gone.

That's the basics of it. I'm more actively developing, in better shape than I've ever been, and my eating habits have changed to match my shape. It's a really good feeling.

FORMER

You want it done, I do it.
---
Centrik

Slifer Red Duelist

Posts

: 10713

---

Reputation Points

: 214

---
on Mon Jul 27, 2015 6:50 am

If everyone is unique, then would uniqueness become normal?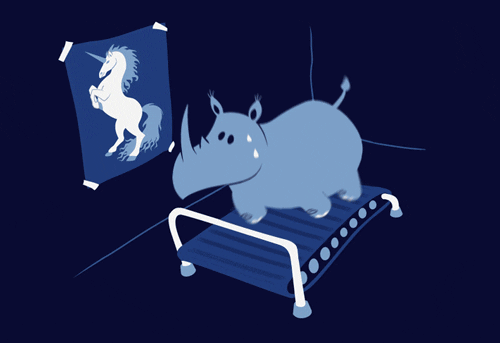 on Wed Jul 29, 2015 5:34 pm
Our boss is here!

Welcome back, Jin <3

Former Assistant and Professor

Permissions in this forum:
You
cannot
reply to topics in this forum