Jv

Slifer Red Duelist

Posts

: 16791

---

Reputation Points

: 58

---
on Tue Feb 09, 2016 6:13 pm
"Genesis Omega Dragon", or "G.O.D." (G・O・Dジェネシス・オメガ・ドラゴン, Jeneshisu Omega Doragon), is a mysterious card in the Yu-Gi-Oh! ARC-V manga.
Little is known about it so far, however, Yuya Sakaki's ultimate goal is to find this card, which he claims that will decide the future of this world.
So in ARC-V Manga Yuya sakaki, who apparently has already all his 4 personalities in his body, is looking for Genesis Omega Dragon. 
It resembles a sort of  Numeron Code basically. but in ARC-V Anime 092 when all the 4 Yuya's personalities are attemping to become one, a Distortion in the dimension started: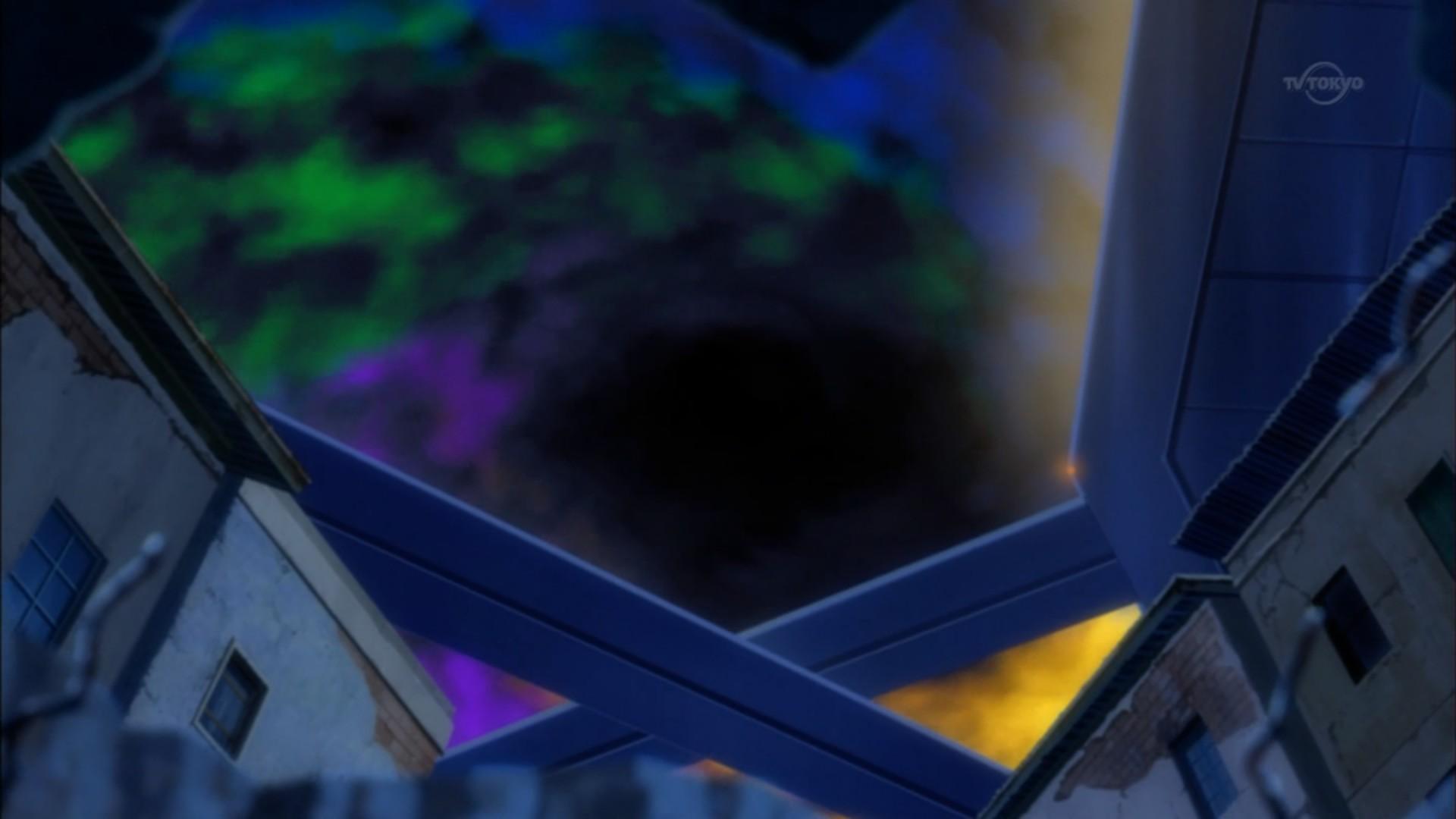 and again, every chapter it becomes clearer: are the Dragons that wanna become one.

Permissions in this forum:
You
cannot
reply to topics in this forum