MM Tournament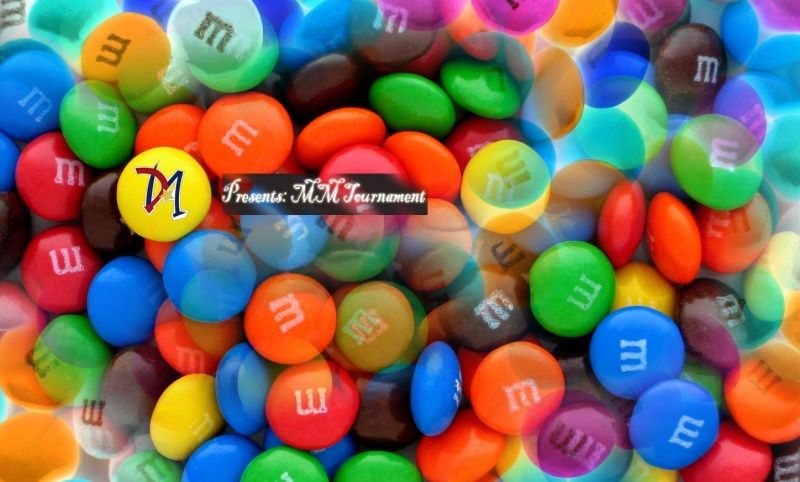 No, this has nothing to do with M&M's nor masochists.
MM stands for Must Meta. 
Simple enough, since we have been banning Meta decks for all tournaments, we thought of the opposite for this one, you MUST use meta decks in here. (Yeah, someone gave me this idea.)
Rules:
I
= This Tournament will be
Double EliminationII
= Of course, you must use
META DECKS
in order to join (Some Meta Decks: Kozmo, Monarchs, Burning Abyss Combinations, Mermails, Blue-Eyes, Majespecter, D/D, Performapals, Metalfoes, etc.) (NOTE: I probably missed a lot so if anyone wants to add decks to this list, please do so.)
III
= TCG+OCG cards are allowed.
IV
= We will follow the latest TCG banlist.
V
= Please be aware that all NON META decks are not allowed, as well as burn, alt. win condition, deck destruction, etc.
Prizes will be the following:
1st place: 3000 DP + 1 Medallion
2nd place 2000 DP + 1 Medallion
3rd place: 1000 DP
Sign-up format will need to include your Dueling Platform and your dueling platform's username, preferable along with timezone.
http://challonge.com/MNMT
Last edited by Literature on Tue Jun 28, 2016 5:25 pm; edited 4 times in total
DONDABA DENDEN EGAEGAON.