Patrick Ibbotson

Slifer Red Duelist

Posts

: 14

---

Reputation Points

: 0

---
on Tue Oct 04, 2016 3:32 pm
I want to build a hero deck but i just cant perfect it
CrimsonOverlord

Slifer Red Duelist

Posts

: 4092

---

Reputation Points

: 30

---
on Tue Oct 04, 2016 4:42 pm
Hi, i use heroes myself. Masked heroes are the more efficent build. The new d heroes can pack a punch as well. Mind showing your current deck?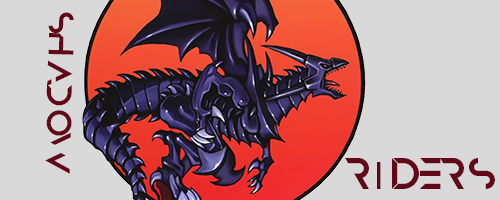 SHADOW RIDERS
Pepchoninga

Slifer Red Duelist

Posts

: 3724

---

Reputation Points

: 55

---
on Tue Oct 04, 2016 6:26 pm
Lawl, Crimson, you prolly canr play them

I play heroes too, much better then the scrub above, just so you know

 But yeah, show us your curent build. 

On your kneez before the all mighty GOD OF GODS ^^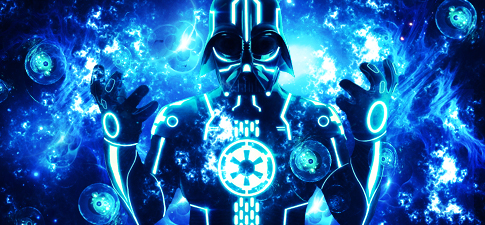 Patrick Ibbotson

Slifer Red Duelist

Posts

: 14

---

Reputation Points

: 0

---
on Tue Oct 04, 2016 6:29 pm
okay i will when i get the chance
Pepchoninga

Slifer Red Duelist

Posts

: 3724

---

Reputation Points

: 55

---
on Tue Oct 04, 2016 6:30 pm

On your kneez before the all mighty GOD OF GODS ^^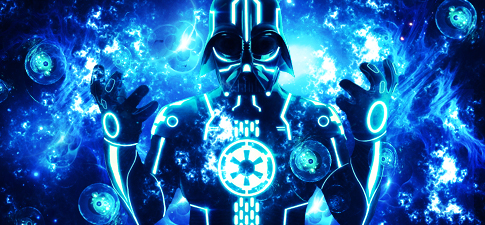 Patrick Ibbotson

Slifer Red Duelist

Posts

: 14

---

Reputation Points

: 0

---
on Tue Oct 04, 2016 6:31 pm

Permissions in this forum:
You
cannot
reply to topics in this forum