Chess Tactics!
Why are Tactics so important in the game of chess?
Tactics are very important within the game of chess, in order for you to outsmart and outplay your opponent. Tactics in chess, are the base to the successof all professional chess players, whether it be a pin, fork or double check.
Pins!:
In chess there are 2 types of pins, a  relative  pin and an  absolute  pin.
A pin, is where you can't move a piece, because a piece behind it will get taken. This is the case when a move powerful piece is behind the other piece, for example, if you couldn't move a Knight, because if you moved it, the Queen behind it would be captured. The difference between a relative pin, and an absolute pin, is that you are able to move the piece in a relative pin. This is because an absolute pin is, when moving the piece would be moving into check. For example if you moved your Knight, and accidentally made their piece attack your King.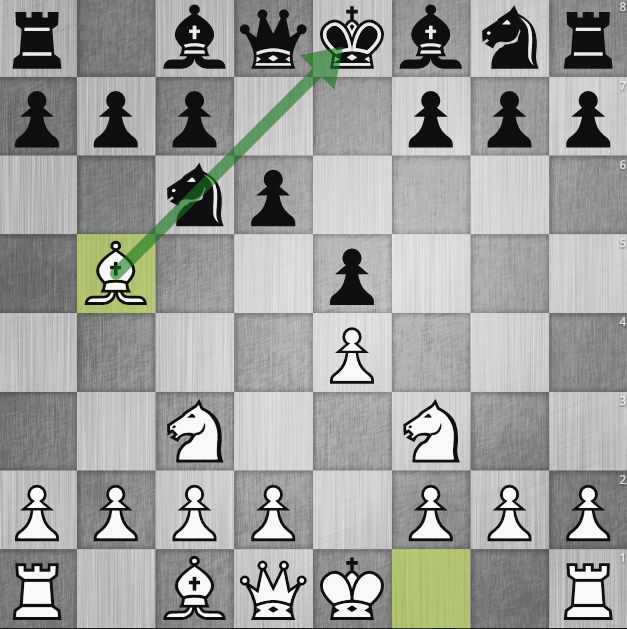 Absolute Pin!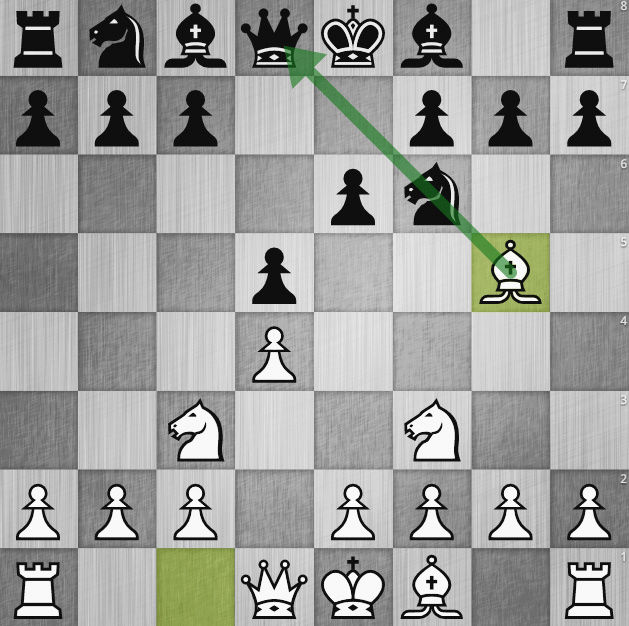 Relative pin!
Skewers!:
Skewers are the opposite types of Pins, as it is a better piece getting attacked, with a weaker piece behind it.
Forks!:
A fork in chess is what you use in order to eat up all of your opponents pieces. It is when one of your pieces is attacking more than one piece at a time, for example if a Knight attacked a King and a Queen at the same time. This is a very strong Tactic and can win you a lot of games. It is easiest done with the Knight as it can jump over pieces.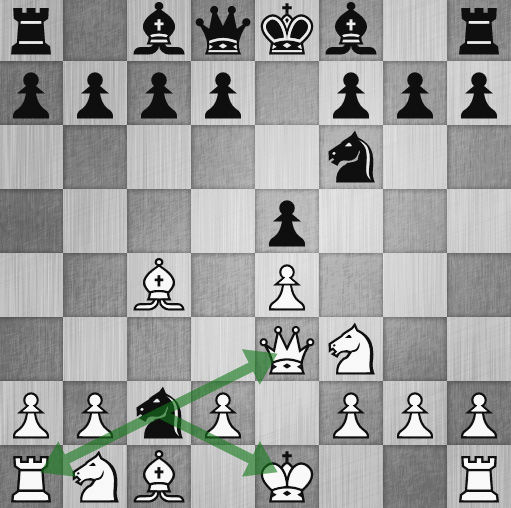 Double Checking!:
Double Checking is what is says on the tin, it is where your opponents king is getting checked by 2 different pieces, for example if it was getting attacked by a Bishop and a Rook at the same time.
Removing the Defender!:
Removing the Defender is also what it says on the tin, it is making your opponent move a piece, which is defending another piece. For example, if you were to  make your opponent move their knight, which was stopping a checkmate.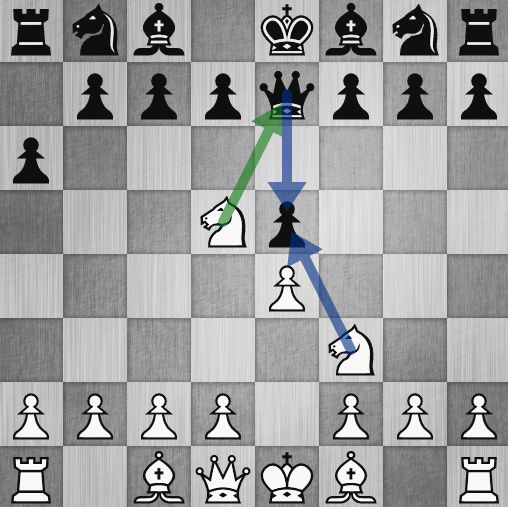 Pawn Chains!:
Pawn Chains are a very popular Tactic within chess, what this means, is getting a lot of pawns in a diagonal row, which defend eachother! This is a very good way to play, if you like to play passively, or are trying to trap a piece.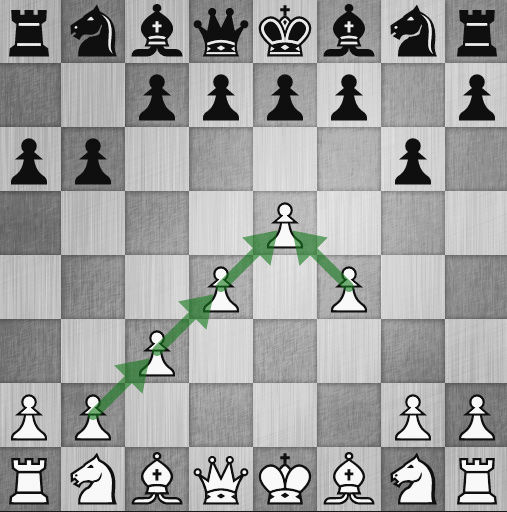 Note:
I'm really sorry about the time it took for me to post this lesson, I just forgot that I was doing chess lessons every know and then, and everytime I remember again, I ended up forgetting as I was too busy at the time. For that, I apologise.