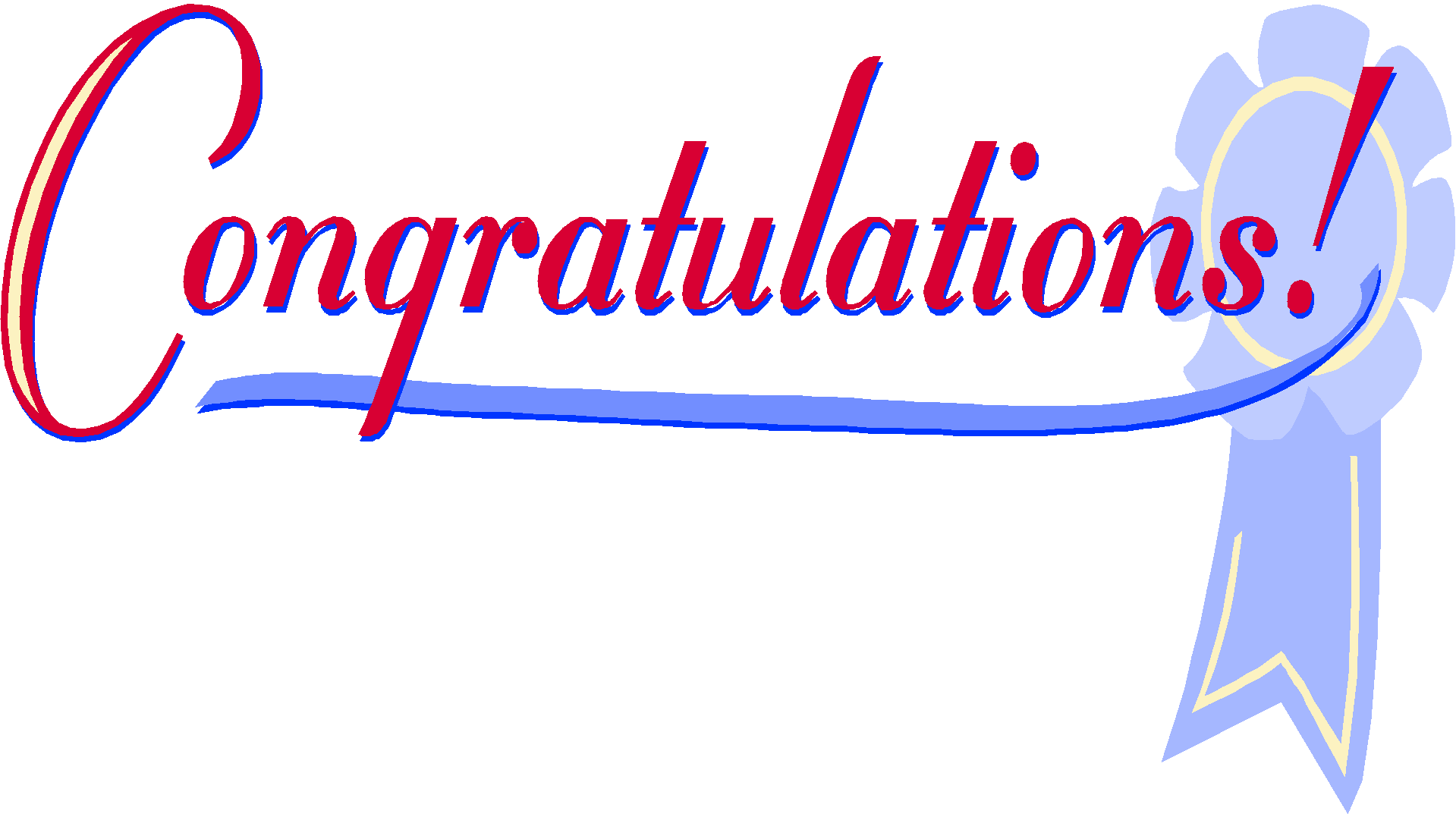 So I finally reached 10000 posts. I'm only 3 times behind Dice Jar. I'm going to defeat him soon.
I'm in " Top Posters" and also in "Top Topic Starters" with 800+ threads. I mostly create useless threads like this though lol.
Finally could achieve that 10000 posts achievement.
Btw this is my recent useless topics:
http://www.duelacademy.net/t48711-top-10-anime-fight-scenes#511871
http://www.duelacademy.net/t48701-yu-gi-no#511838
If everyone is unique, then would uniqueness become normal?