Centrik

Slifer Red Duelist

Posts

: 10713

---

Reputation Points

: 214

---
on Thu Nov 03, 2016 2:40 am
2-1 my favors. So intense!



If everyone is unique, then would uniqueness become normal?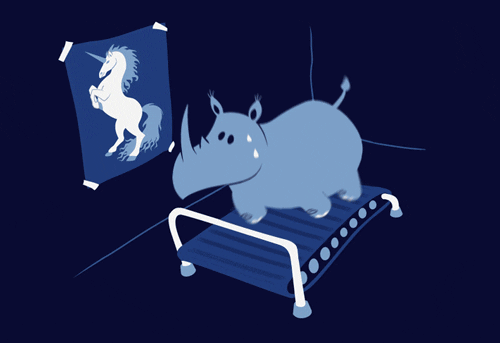 Bladecharge

Slifer Red Duelist

Posts

: 907

---

Reputation Points

: 0

---
on Thu Nov 03, 2016 3:29 am
My herose where intense man

I am not good or bad but I am in between.  I am not one side I listen to both and there is always two sides to each story.  Just got to open up and not be stupid while listing.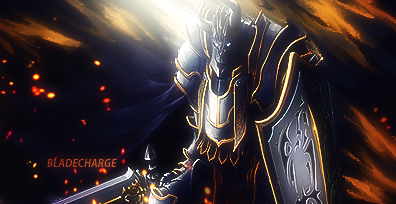 Guest

Guest

on Thu Nov 03, 2016 4:05 am
Circuit updated & DP awarded.
~Locked.

Permissions in this forum:
You
cannot
reply to topics in this forum