Centrik

Slifer Red Duelist

Posts

: 10713

---

Reputation Points

: 214

---
on Thu Nov 03, 2016 3:34 am

If everyone is unique, then would uniqueness become normal?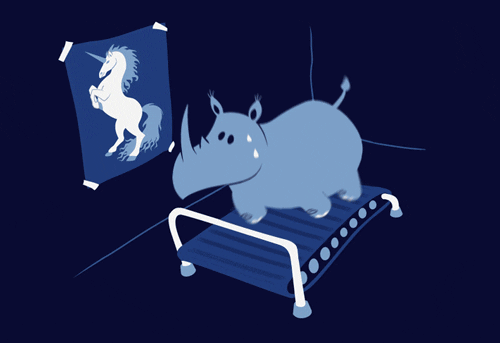 Kandy.JPEG

Slifer Red Duelist

Posts

: 7098

---

Reputation Points

: 202

---
on Thu Nov 03, 2016 2:38 pm
u r tresh heh confirmed

Give the points to Centrik 

Dont change my circuit standings either


"Our largest regrets are not for things we did, but for things we did not do. Things we did not say; love that never could happen. We bury our regrets by promising to change our ways. But sometimes we don't get to change the past."
~Mr.Kandy
Guest

Guest

on Thu Nov 03, 2016 6:03 pm
So basically count this as 2 separate single duels. Fine then.
DP awarded.
~Locked.

Permissions in this forum:
You
cannot
reply to topics in this forum