on Mon Nov 28, 2016 10:57 pm
Okay, so I just saw this and shit is lit af!
I mean graphics and design are awesome but seems like this whole thing weights a lot.
By a lot, I mean 10GB if I'm not mistaking, lol



Former Assistant and Professor
Staxx

Chancellor

Posts

: 1046

---

Reputation Points

: 15

---
on Mon Nov 28, 2016 11:09 pm
10gb? really? YGOPro 1 isnt even 1gb... i'll download this if and when it gets smaller.

My Health Potions:
x2
on Mon Nov 28, 2016 11:34 pm
Yeah, that was really suprising and hard to believe even though they added a lot of new animations and effects for like every card in game lol.

Still, a lot people will play older vesions and not many will switch to this one. Konami would be really mad if a game like this becomes big

Former Assistant and Professor
CrimsonOverlord

Slifer Red Duelist

Posts

: 4092

---

Reputation Points

: 30

---
on Mon Nov 28, 2016 11:45 pm
It looks really cool but all that flashyness demands a good pc or rather at least a decent one. My pc is a toaster lmao so ygopro1 is all i can get, but meh ygo duel links is the top ygo game right now and what ygo needed so ill stick with that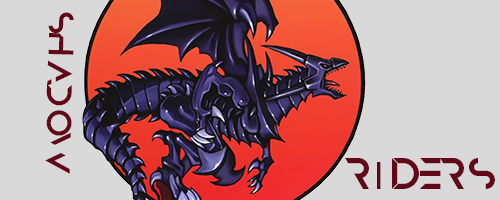 SHADOW RIDERS
Centrik

Slifer Red Duelist

Posts

: 10713

---

Reputation Points

: 214

---
on Tue Nov 29, 2016 12:29 am
I thought this one is called YGO 3D? It's YGOPro 2? Nice but my computer is shit though. Hope people don't convert to it or I'll be left alone in the desert with the only one who cares for me which is my girlfriend.

If everyone is unique, then would uniqueness become normal?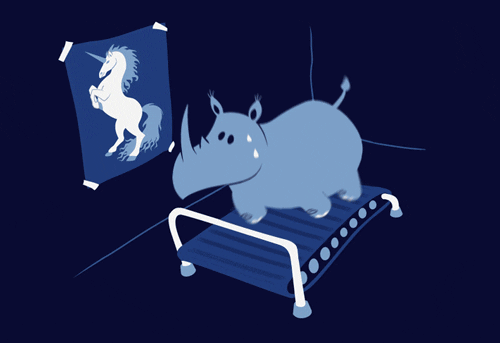 PowerNova

Slifer Red Duelist

Posts

: 4055

---

Reputation Points

: 41

---
on Tue Nov 29, 2016 1:21 am
It looks good. Y'all better start upgrading ya shit


Silent.Swift.Deadly
BA Challenge Thread

Pepchoninga

Slifer Red Duelist

Posts

: 3724

---

Reputation Points

: 55

---
on Tue Nov 29, 2016 6:51 am
Well I don't really like it...

It just seems like all the flashiness and animation would ruin my experience. 

It might be good to get it and try it out (ignoring the big space it would take) but I would most likely be staying to YGOpro 1

On your kneez before the all mighty GOD OF GODS ^^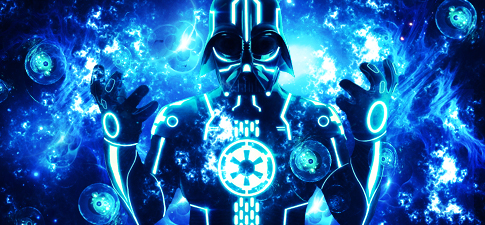 Permissions in this forum:
You
cannot
reply to topics in this forum