Centrik

Slifer Red Duelist

Posts

: 10713

---

Reputation Points

: 214

---
on Thu Dec 01, 2016 12:28 am

If everyone is unique, then would uniqueness become normal?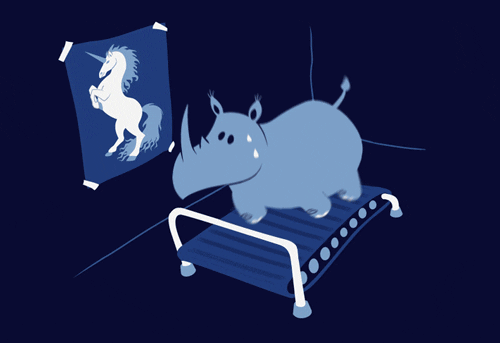 Kandy.JPEG

Slifer Red Duelist

Posts

: 7098

---

Reputation Points

: 202

---
on Thu Dec 01, 2016 12:29 am


"Our largest regrets are not for things we did, but for things we did not do. Things we did not say; love that never could happen. We bury our regrets by promising to change our ways. But sometimes we don't get to change the past."
~Mr.Kandy
Guest

Guest

on Thu Dec 01, 2016 12:33 am
Circuit updated & DP awarded.
~Locked.

Permissions in this forum:
You
cannot
reply to topics in this forum