PaNiCMaKeRz

Slifer Red Duelist

Posts

: 238

---

Reputation Points

: 4

---
on Wed Dec 07, 2016 10:18 pm
I won 2-0! It was fun mate, see you around
Bladecharge

Slifer Red Duelist

Posts

: 909

---

Reputation Points

: 0

---
on Wed Dec 07, 2016 10:22 pm
Ya i did not have the greatest of hands first duel and his trivi just came out for a comback.

I am not good or bad but I am in between.  I am not one side I listen to both and there is always two sides to each story.  Just got to open up and not be stupid while listing.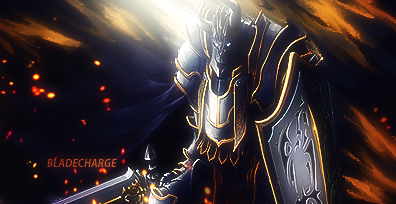 Guest

Guest

on Wed Dec 07, 2016 10:25 pm
Circuit updated & DP awarded.
~Locked.

Permissions in this forum:
You
cannot
reply to topics in this forum