Salader

Chancellor

Posts

: 4408

---

Reputation Points

: 47

---
on Tue Jan 10, 2017 9:04 pm
Welcome to Signature of the Week!

http://m-ryui.deviantart.com/art/Alone-632378941
Rules:
- It has to be your work.
- Discussion and CNC aren't allowed.
- You can only enter the competition with 1 artwork per week.
- Once you submit an artwork, you cannot outright change it. However you may make minor edits or acceptability for mistakes.
- For any question, you PM me, you don't post here.
- You PM me with your entry, so that we prevent as much as possible the cheat of those biased people.
How are we going to vote:
- Each person will vote by writing the top 3 arts; in his/her Opinion, are the best. You're obligated to write them down in order, first person gets 3 points, second person gets 2 points, and third person gets 1 point. Please write it like this:
A: 3 points
C: 2 points
B: 1 points
Essentially, vote times and say how many points you are giving.
When does the competition start, and when it ends:
You have until Friday evening GMT+0 to get your art in to me via PM, I will wait as long as possible, probably right before I sleep that night. Voting then is between the end of submissions until Sunday.
Theme: Freestyle
A:
B:
C:

TheSupremeKing™

Slifer Red Duelist

Posts

: 365

---

Reputation Points

: 5

---
on Thu Jan 12, 2017 6:07 pm
Salader

Chancellor

Posts

: 4408

---

Reputation Points

: 47

---
on Fri Jan 13, 2017 10:33 pm

CrimsonOverlord

Slifer Red Duelist

Posts

: 4092

---

Reputation Points

: 30

---
on Fri Jan 13, 2017 11:15 pm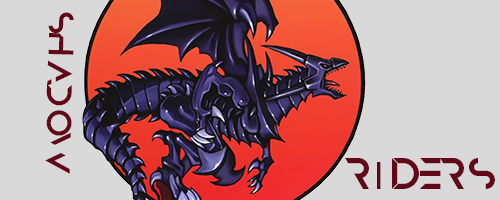 SHADOW RIDERS
Lux

Assistant

Posts

: 6245

---

Reputation Points

: 23

---
on Sat Jan 14, 2017 2:49 am
It was real close between A and C but...

ACB

"So we are staying in this mess, this beautiful mess tonight"

Why so serious? :3 
Pepchoninga

Slifer Red Duelist

Posts

: 3723

---

Reputation Points

: 55

---
on Sat Jan 14, 2017 1:27 pm
Yeii, I think I actually deserve this one ^^ 

BAC

On your kneez before the all mighty GOD OF GODS ^^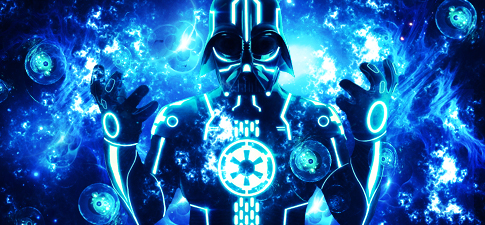 Staxx

Chancellor

Posts

: 1030

---

Reputation Points

: 15

---
on Sat Jan 14, 2017 1:47 pm

My Health Potions:
x2
on Sat Jan 14, 2017 1:49 pm

Former Assistant and Professor
Salader

Chancellor

Posts

: 4408

---

Reputation Points

: 47

---
on Tue Jan 17, 2017 3:52 pm
First place was A which was by Galaskii

Second was C who was by TheSupremeKing™

Last but not least was B which was by Pepchoninga


Permissions in this forum:
You
cannot
reply to topics in this forum