PowerNova

Slifer Red Duelist

Posts

: 4055

---

Reputation Points

: 41

---
on Sat Jan 14, 2017 4:31 am


Silent.Swift.Deadly
BA Challenge Thread

Bladecharge

Slifer Red Duelist

Posts

: 907

---

Reputation Points

: 0

---
on Sat Jan 14, 2017 4:49 am
it was 2-1 i did win one

. but ya he won.

I am not good or bad but I am in between.  I am not one side I listen to both and there is always two sides to each story.  Just got to open up and not be stupid while listing.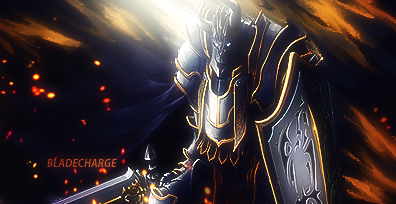 Guest

Guest

on Sat Jan 14, 2017 6:14 am
Circuit updated & DP awarded.
~Locked.

Permissions in this forum:
You
cannot
reply to topics in this forum