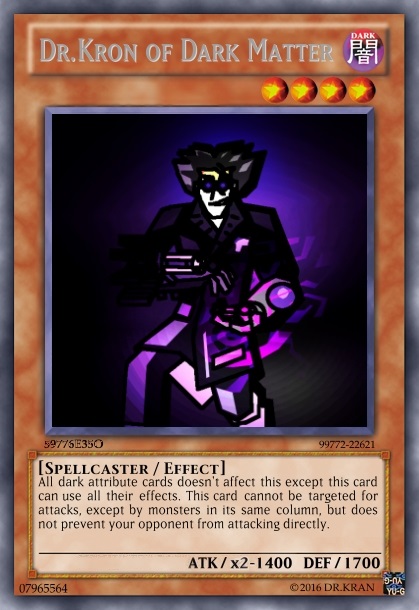 This is my latest card, he's capable of 2 effects and he has reasonable defense.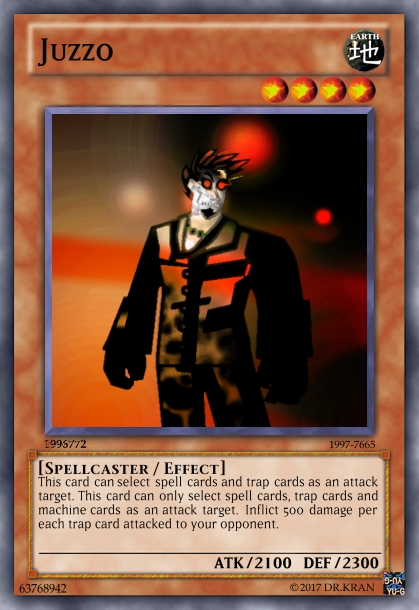 This card can destroy spells and trap cards. Sometimes trap cards are treated as monsters.
Methok is capable of attacking a single target multiple times and burning in extra during the end phase.
She also has the capability to be defensive in attack mode.
Last edited by Dr.Kran on Mon Mar 06, 2017 12:34 pm; edited 6 times in total