Shoogar

Slifer Red Duelist

Posts

: 8

---

Reputation Points

: 0

---
on Sun Mar 12, 2017 1:41 am
Is there a chatbox here? I can't find it.
Guest

Guest

on Sun Mar 12, 2017 1:44 am
We're currently having difficulties with our chatbox. You can join our Discord chat if you'd like, it's where most of us have gone to https://discord.gg/BSxB8V6
Centrik

Slifer Red Duelist

Posts

: 10713

---

Reputation Points

: 214

---
on Mon Mar 13, 2017 4:24 am

If everyone is unique, then would uniqueness become normal?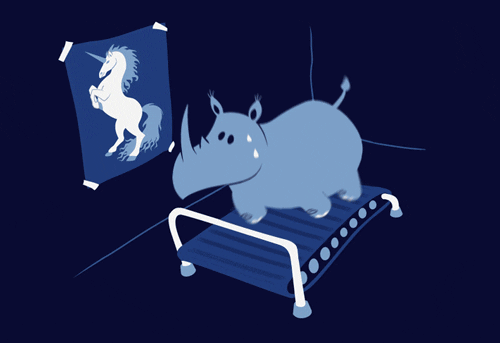 on Tue Mar 14, 2017 3:22 pm
We used to, and probably will get it back. For the time being feel free to use the Discord channel NightBot provided in his post.

Enjoy your stay.

DA Administrator of the year 2012, 2014 l DA Artist of the Year 2012, 2014, 2015 l ~Lead, follow, or get out the way~

Permissions in this forum:
You
cannot
reply to topics in this forum