MetaphysHunter

Slifer Red Duelist

Posts

: 465

---

Reputation Points

: 5

---
on Mon Apr 24, 2017 3:56 pm
Message reputation : 0% (1 vote)
ok i still got these done hope you enjoy.
and yes i plan for more activity.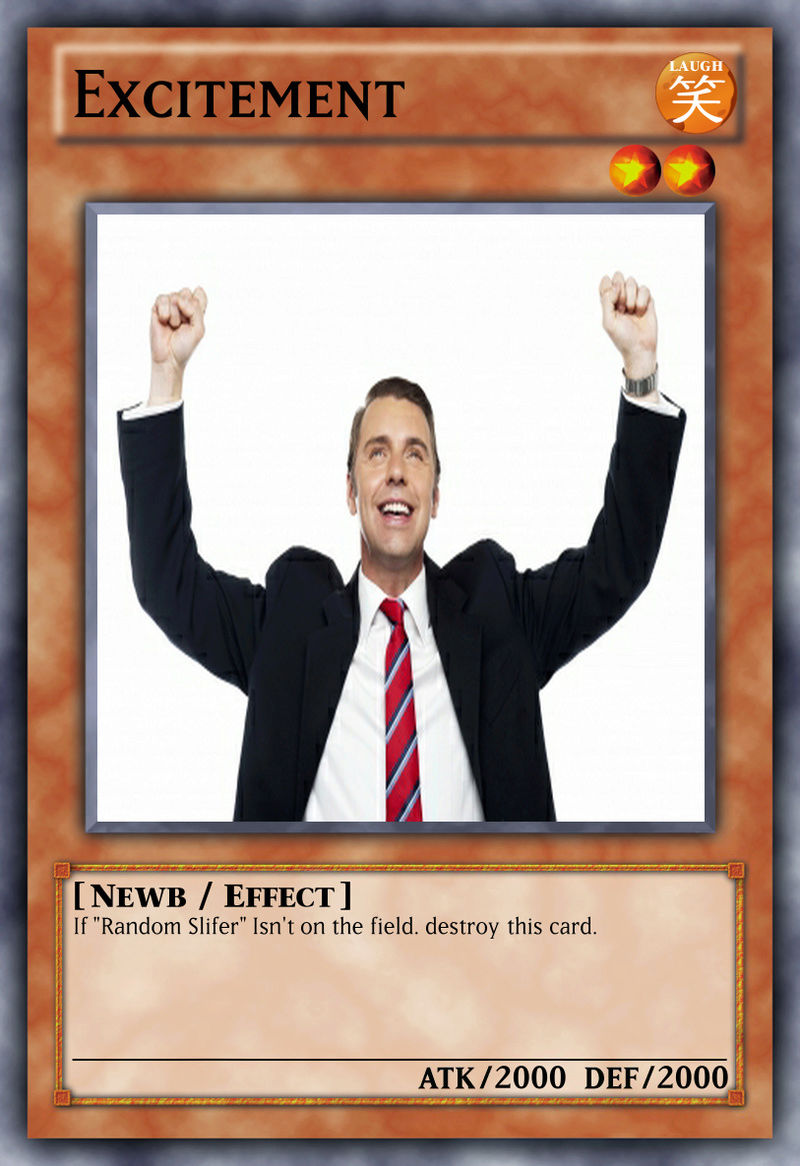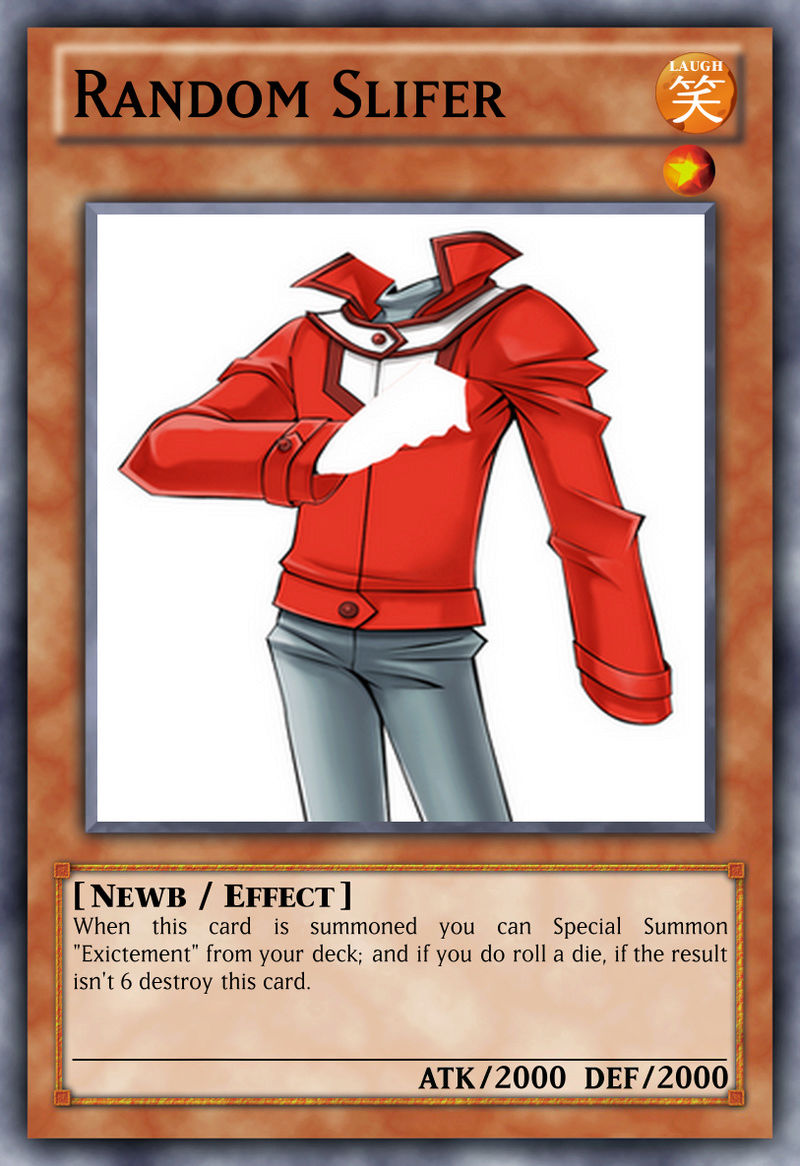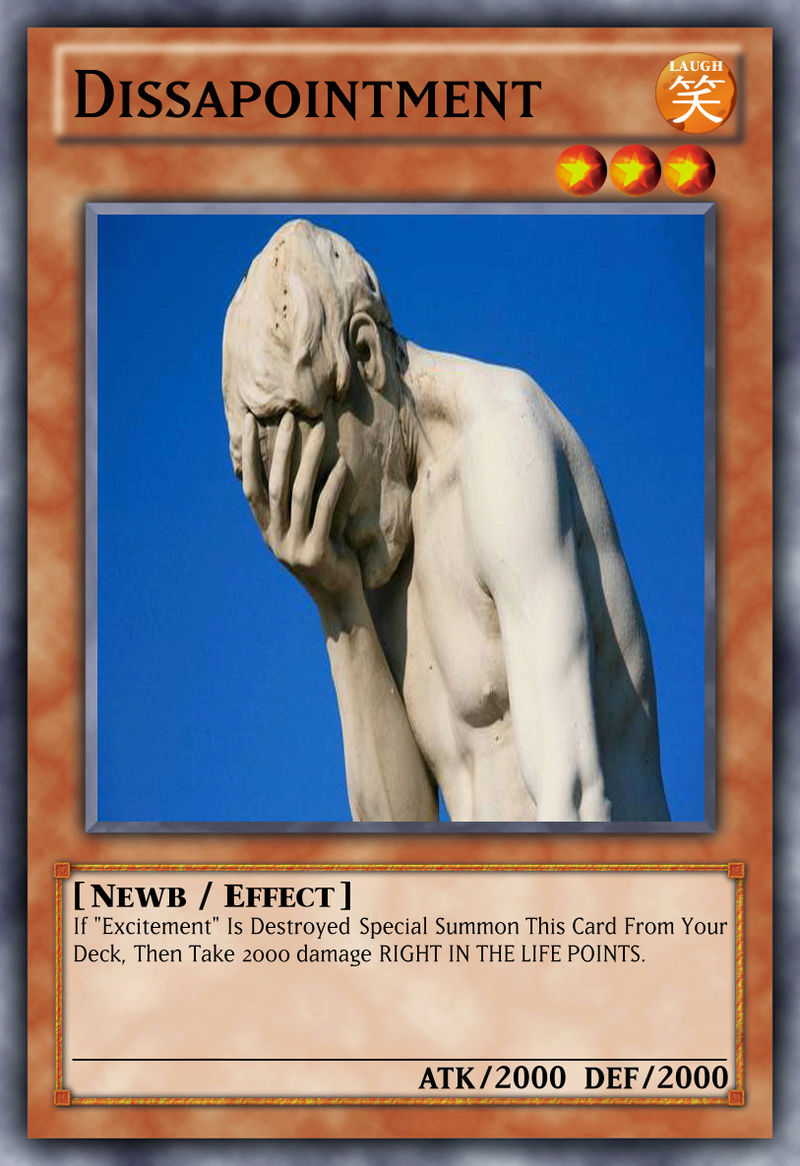 When U can't Have Photoshap 0_o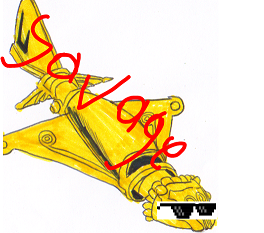 Bladecharge

Slifer Red Duelist

Posts

: 909

---

Reputation Points

: 0

---
on Mon Apr 24, 2017 11:21 pm

I am not good or bad but I am in between.  I am not one side I listen to both and there is always two sides to each story.  Just got to open up and not be stupid while listing.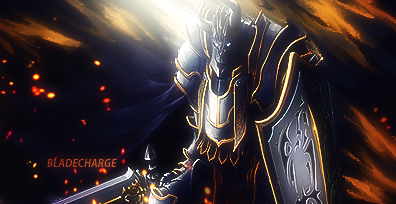 Leo

Slifer Red Duelist

Posts

: 377

---

Reputation Points

: 0

---
on Mon Apr 24, 2017 11:25 pm
Good topic bro, I liked the idea tbh. Keep it up :> 
Drunkion

Slifer Red Duelist

Posts

: 1482

---

Reputation Points

: 3

---
on Tue Apr 25, 2017 1:13 am

¡

Permissions in this forum:
You
cannot
reply to topics in this forum