TCG BANLIST NOVEMBER 2017

Effective from November 6 2017


The next update after this will be no sooner than January 2018

Attention, all units! This operation is compromised! I repeat, this operation is compromised! All SPYRAL units return to base immediately!
Following the domination of SPYRALs at YCS events in London and Dallas, Konami have moved to even out the format with the following changes to the banlist: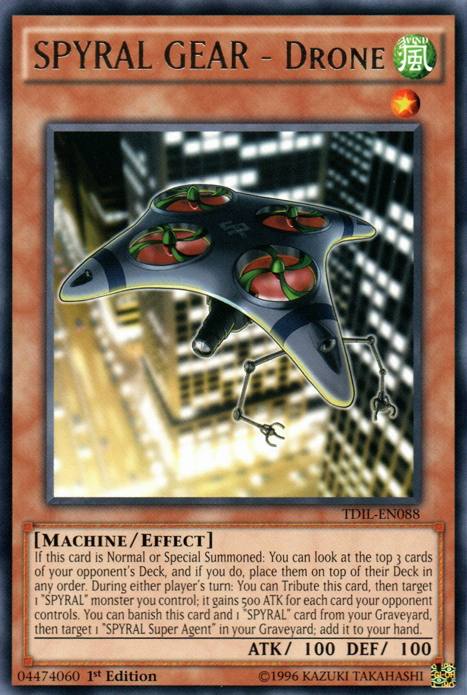 A link to the full Forbidden and Limited List can be found 
here
Feel free to share your thoughts on the new list below!