Happy New Year Everybody!
And let's kick things off with a brand-spanking-new event. So I announced this recently, so some of you already know the rules, but for those who don't.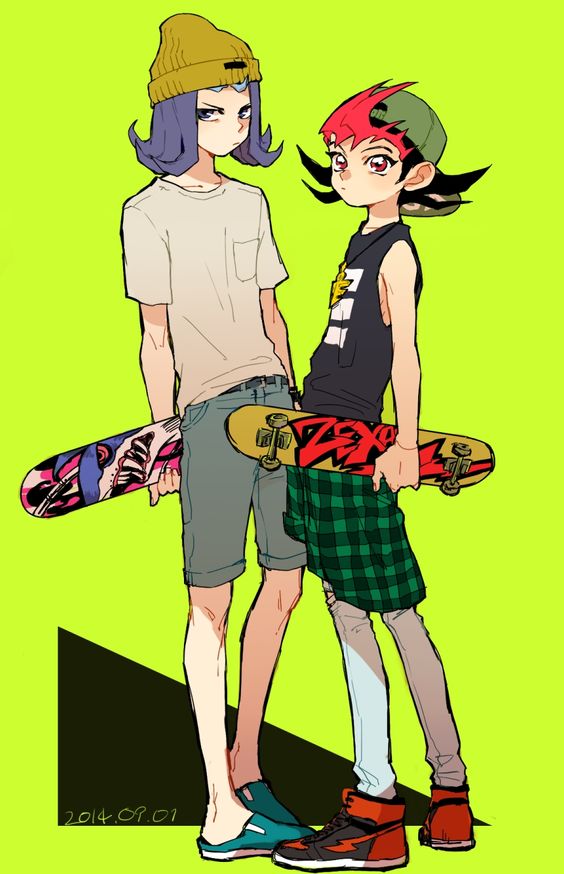 To build your deck
, you choose two numbers + Up to 3 non-number extra deck monsters, then build a deck around them. Expanding on this I must quote Staxx "The decks have to be made like the decks they are. Example: Don't make a BEWD deck and stick an Ally Justice Catastor in the extra deck and try to call it an Ally of Justice deck." Yeah, essentially that. Your numbers are your aces, not your toolbox. You also cannot pick a number someone else picked.  Then you can go around dueling people (MR3), and if you win, you can take one number from them. If you must, you can edit your deck in between matches to make the number you stole usable. The first one to get a Full Extra Deck of numbers wins the event, and earns the title "Hunter of Numbers", and a rank-up. When you have no more numbers you are disqualified.
To enter
just build your deck (with this modified BANLIST) then submit it to me to see if it fits criteria. Also, One last thing Throughout the event there will be Mini-Events inside of it. These will just consist of stuff such as "There is another duelist with a number in town, and the first one to get em' wins their number" and stuff like that.
Dueling For the event starts Jan. 5.
Good luck to all, and  Happy New Year.
Last edited by MetaphysHunter on Mon Jan 01, 2018 7:00 pm; edited 1 time in total
When U can't Have Photoshap 0_o