Duel Academy Duel Links Cup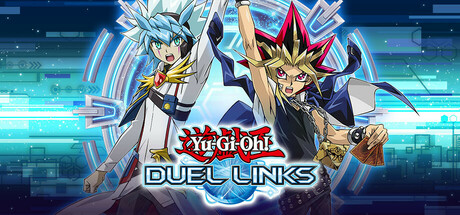 Attention duelists! Duel Academy is pleased to announce its first official Duel Links Cup! Do you have what it takes to be the Duel World King?
The rules are very simple:
1. Swiss format


2. Duels will be Best of 3 Match Duels


3. Deck Changing is Allowed Between Rounds (but NOT between duels)

The winner will have their deck profile featured on Duel Academy's social platforms!



Last edited by Olethros on Thu Apr 19, 2018 6:43 pm; edited 1 time in total