DA Pro Decklist April 2018
Duel Academy is proud to announce the return of Pro Decklist Tournaments!
For those unfamiliar with the format, a Pro Decklist Tournament is different from the tournaments we would usually host.
Each duelist will be asked to construct a deck with which to participate in this tournament, but there's a catch. This tournament uses a combined TCG and OCG banlist, so deckbuilding might not be what you're used to.
In addition, a number of frequently played or incredibly powerful archetypes, series and engines have been banned, in order to promote deck building creativity and diversity.
RULES
1. This will be a Swiss format tournament, cutting to a Top 4
2. Every TCG and OCG card is allowed to be used in this tournament
3. The banlist will be a mega banlist (information below)
4. In order to participate you must send a screenshot of your deck to the tournament host prior to the tournament. Failure to do so will mean you will not be added to the bracket
5. Only the decklist which you submit is allowed to be used in this tournament. Altering your deck in any way once the tournament has begun will result in a disqualification
6. Burn/Mill/Stall/FTK/Exodia decks are BANNED
BANLIST
Banned
Spoiler :

Limited
Spoiler :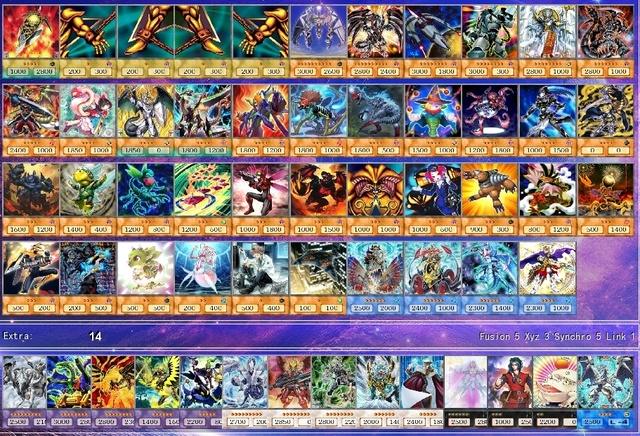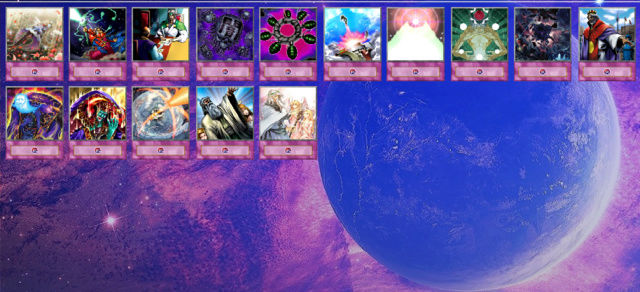 Semi-Limited

Spoiler :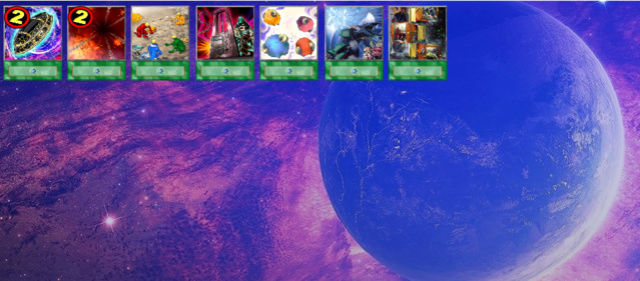 Banned Archetypes/Series/Engines
Spoiler :
ABC, Brandish, Burning Abyss, Mekk-Knight, Magician, Paleozoic, Invoked, Trickstar, True Draco, SPYRAL, Dinosaur, Lightsworn, World Chalice, Zefra, Zombie, Cyber Dragon, Infernoid
Sign-up
Prize:
The Top 2 duelists will have their Pro Decklists published on DA and its social platforms.
Good luck and happy deckbuilding!
Last edited by Olethros on Thu Apr 19, 2018 11:28 pm; edited 7 times in total